/static/f746ef264df42b8f661637892061a897/41624/profile.jpg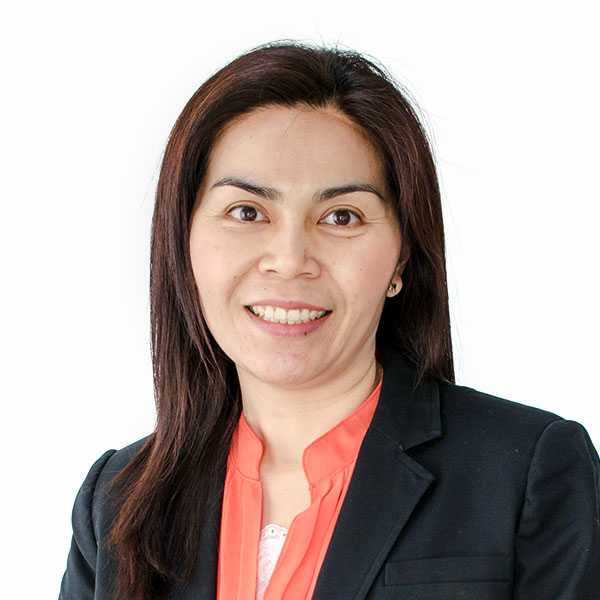 /static/f746ef264df42b8f661637892061a897/41624/profile.jpg
Chaowana Phetcharat
Chiang Mai University
She currently serves as Assistant Professor, Faculty of Economics, Chiang Mai University.
She obtained her Ph.D. in Agricultural Economics from Oklahoma State University, USA.
Prior to joining Chiang Mai University, she worked as Postdoctoral Researcher at Research Institute for Policy Evaluation and Design, University of the Thai Chamber of Commerce. Also, served as Research Assistant /Teaching Assistant, Department of Agricultural Economics, Oklahoma State University, USA. Additionally, she has many published Journal Articles and research grants.
Chaowana's research work emphasis on agriculture, value added agricultural product, and economic development. Her research mostly used micro data and experimental data.
Research Interests
Agricultural and Natural Resource Economics
Development Economics
Discussion Paper
aBRIDGEd
Puey Ungphakorn Institute for Economic Research
273 Samsen Rd, Phra Nakhon, Bangkok 10200
Phone: 0-2283-6066
Email: pier@bot.or.th