/static/4e39cfcc95e1bce923accc9b069c2c1d/41624/profile.jpg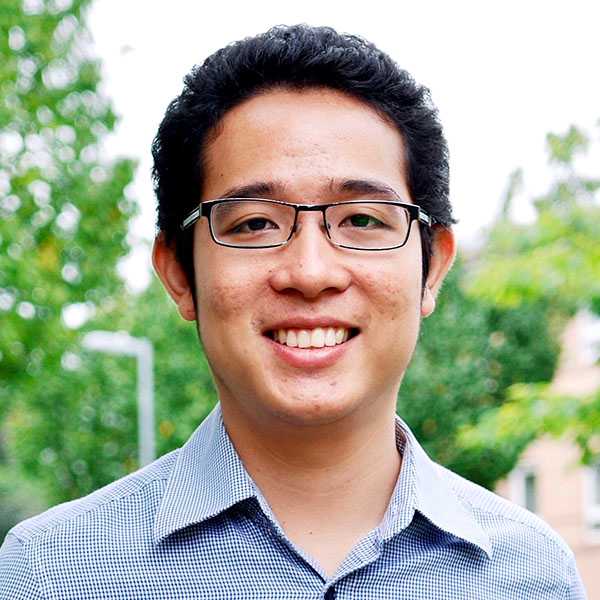 /static/4e39cfcc95e1bce923accc9b069c2c1d/41624/profile.jpg
Nuttaporn Rochanahastin
Prince of Songkla University
Currently he serves as Lecturer, Faculty of Economics, Prince of Songkla University.
He obtained his Bachelor of Arts in Economics from Chulalongkorn University, Master of Science in Economics from Durham University and Ph.D. in Economics from University of York.
His areas of interest are Experimental Economics, Behavioral Economics, and Individual Decision Making.
Discussion Paper
Puey Ungphakorn Institute for Economic Research
273 Samsen Rd, Phra Nakhon, Bangkok 10200
Phone: 0-2283-6066
Email: pier@bot.or.th