/static/fd3543b2aa5f9f45158eceef1d952edf/41624/profile_polpatt.jpg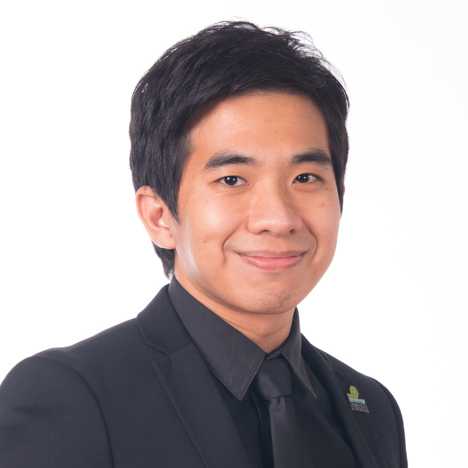 /static/fd3543b2aa5f9f45158eceef1d952edf/41624/profile_polpatt.jpg
Polpatt Vinaibodee
The Securities and Exchange Commission, Thailand
Currently, Polpatt serves as Assistant Director of Research and Data Department, The Securities and Exchange Commission, Thailand. He conducts policy research focused on the capital market with the objective of enhancing the supervision and development of Thai capital market.
Polpatt obtained his bachelor's degree and master's degree in business administration from Assumption University.
Polpatt is also a Chartered Financial Analyst (CFA) Charterholder and Certificate in Investment Performance Measurement (CIPM) Designation Holder.
Research Interests
Behavioral Economics
Financial Market and Asset Pricing
Corporate Finance
Discussion Paper
Puey Ungphakorn Institute for Economic Research
273 Samsen Rd, Phra Nakhon, Bangkok 10200
Phone: 0-2283-6066
Email: pier@bot.or.th