/static/12680ee2f79a8ddbf25a5f41312c2f33/e9a79/profile_Rewat.png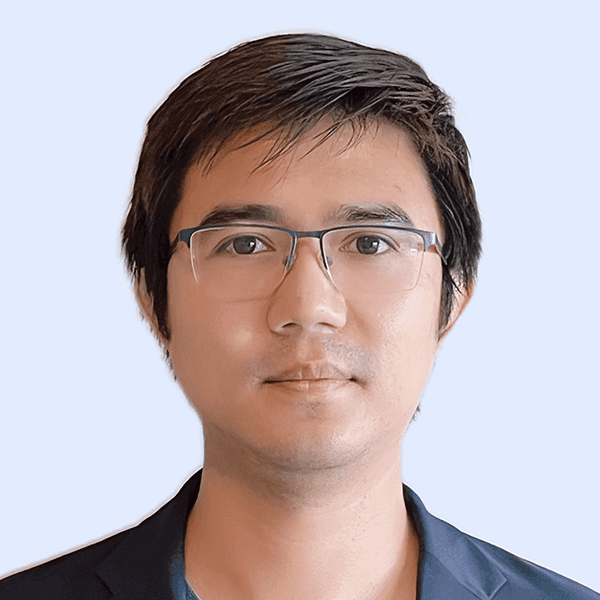 /static/12680ee2f79a8ddbf25a5f41312c2f33/e9a79/profile_Rewat.png
Rewat Khanthaporn
Auckland University of Technology
Currently, He is last year PhD candidate with full scholarship in statistics at Auckland University of Technology using Bayesian statistics and machine learning in application of risk portfolio optimization. He is also an assistance lecturer.
Prior, He had about three years of experience as a researcher/analyst in financial market and public policy recommendation and about five years of experience as a software developer in financial market.
He obtained Bachelor of Science (Applied Mathematics) from King Mongkut's University of Technology Thonburi. He also obtained Master of Science in Financial Mathematics (Distinction) from University of Exeter and in Economics from Kasetsart University.
Discussion Paper
Puey Ungphakorn Institute for Economic Research
273 Samsen Rd, Phra Nakhon, Bangkok 10200
Phone: 0-2283-6066
Email: pier@bot.or.th