/static/68a0744b619a2e8bdfd7ab4938fc398b/41624/profile_Ronachart.jpg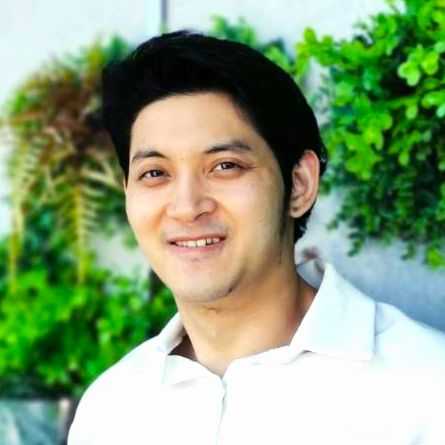 /static/68a0744b619a2e8bdfd7ab4938fc398b/41624/profile_Ronachart.jpg
Ronachart Partihuttakorn
Bank of Thailand
Currently, he serves as Senior Economist of Macroeconomic Department, Bank of Thailand.
He has work experiences in credit analyst on large corporate clients (Bangkok Bank) and monitoring international trade conditions as well as conducting deep and relevant research on topics related to international trade to support monetary policy decisions (Bank of Thailand).
He obtained his Master of Science in Finance and Economics at University of East Anglia, United Kingdom.
Research Interests
Macroeconomics
International Trade
Monetary Economics
Puey Ungphakorn Institute for Economic Research
273 Samsen Rd, Phra Nakhon, Bangkok 10200
Phone: 0-2283-6066
Email: pier@bot.or.th