/static/584f798eaabcd8499f4a2064a2eef81e/41624/profile.jpg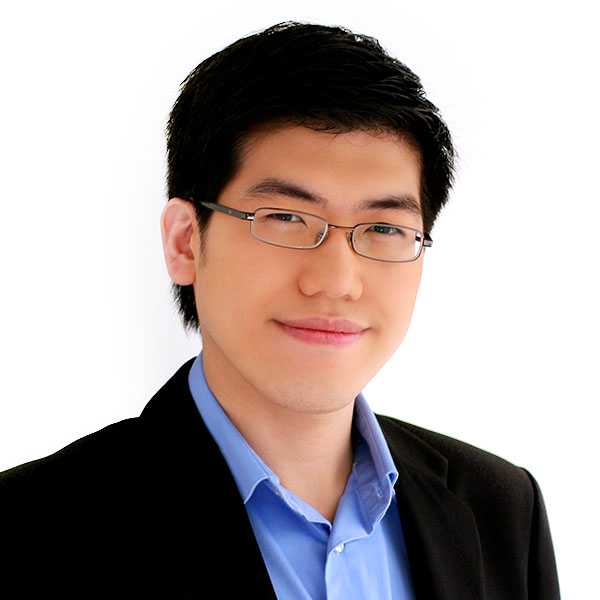 /static/584f798eaabcd8499f4a2064a2eef81e/41624/profile.jpg
Thaisiri Watewai
Chulalongkorn University
Thaisiri Watewai is an Associate Professor and the director of the Financial Engineering program at Chulalongkorn Business School, Chulalongkorn University.
He graduated Summa Cum Laude from the School of Engineering at Chulalongkorn University, and in the same year received an LL.B. from Ramkhamhaeng University in Thailand. As an Anandamahidol Foundation scholarship recipient, he received a M.S. in operations research from the Georgia Institute of Technology, and received a M.A. in statistics and a Ph.D. in industrial engineering and operations research from the University of California, Berkeley.
He was a researcher at MSCI Barra and Barclays Global Investors before joining Chulalongkorn University. He is a regular visiting scholar at the Nanyang Technological University, and was a senior fellow at the National University of Singapore. He has received research grants from The Stock Exchange of Thailand, Puey Ungphakorn Institute for Economic Research, Thailand Research Fund, Office of the Higher Education Commission, Agricultural Research Development Agency, and Office of National Research Council of Thailand.
His research interests include financial modeling and optimization, stochastic control, risk management and statistical analysis. His current research includes optimal portfolio choice problems with learning, optimal lending decisions with learning, financial contagion modeling and analysis, and agent-based modeling for policy analysis.
Research Interests
Econometrics
Financial Markets and Asset Pricing
Puey Ungphakorn Institute for Economic Research
273 Samsen Rd, Phra Nakhon, Bangkok 10200
Phone: 0-2283-6066
Email: pier@bot.or.th