/static/f5840d2143941dd908923ad030976c33/41624/profile_Theepakorn.jpg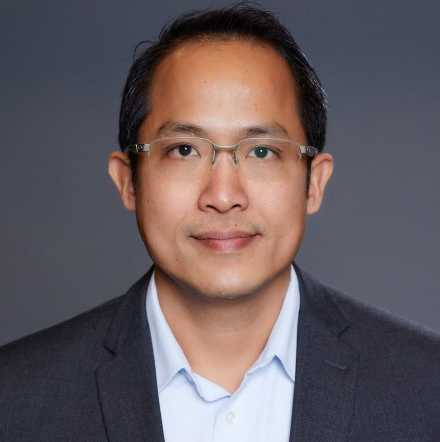 /static/f5840d2143941dd908923ad030976c33/41624/profile_Theepakorn.jpg
Theepakorn Jithitikulchai
Thammasat University
He received his B.Sc. in Economics from Khon Kaen University, M.A. from Thammasat University, and Ph.D. from Texas A&M University.
Currently, he serves as Lecturer at Faculty of Economics, Thammasat University. Prior to his position, he worked as a research intern at Rudd Center for Food Policy & Health, Yale University, and as a research fellow at Harvard T.H. Chan School of Public Health. In addition, he has experience in business advisory services for the private sector and research collaborations for public institutions, international organizations, and global research networks.
His research areas are diverse but focus on eliminating human economic suffering and tackling the inequality problem.
Discussion Paper
Puey Ungphakorn Institute for Economic Research
273 Samsen Rd, Phra Nakhon, Bangkok 10200
Phone: 0-2283-6066
Email: pier@bot.or.th