/static/a3ada1deb55bf7ea6d59576bd67e633f/41624/profile_thitiphong.jpg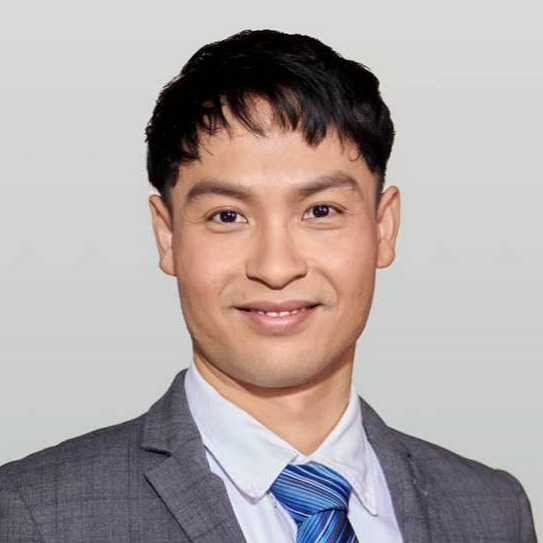 /static/a3ada1deb55bf7ea6d59576bd67e633f/41624/profile_thitiphong.jpg
Thitiphong Amonthumniyom
Securities Exchange and Commission, Thailand
Thitiphong has received his Bachelor of Economics, First Class Honors from Kasetsart University and MSc in Finance and Economics, Distinction from University of East Anglia, United Kingdom.
Currently, he serves as researcher at Securities Exchange and Commission, Thailand. His work covers doing research about behavioral finance via big data to make insight for SEC. Collaboration with lecturer do academic research.
He has work experience in monitoring, analyzing, and doing the report of capital market and macroeconomy. In addition, he conducted indicators and stress test for using as the early warning to monitor systemic risk in capital market.
Research Interests
Macroeconomics
Monetary Economics
Financial Market and Asset Pricing
Discussion Paper
Puey Ungphakorn Institute for Economic Research
273 Samsen Rd, Phra Nakhon, Bangkok 10200
Phone: 0-2283-6066
Email: pier@bot.or.th