/static/7f46c3bdc09634bf7029c9fec4aee56b/41624/profile_bordin.jpg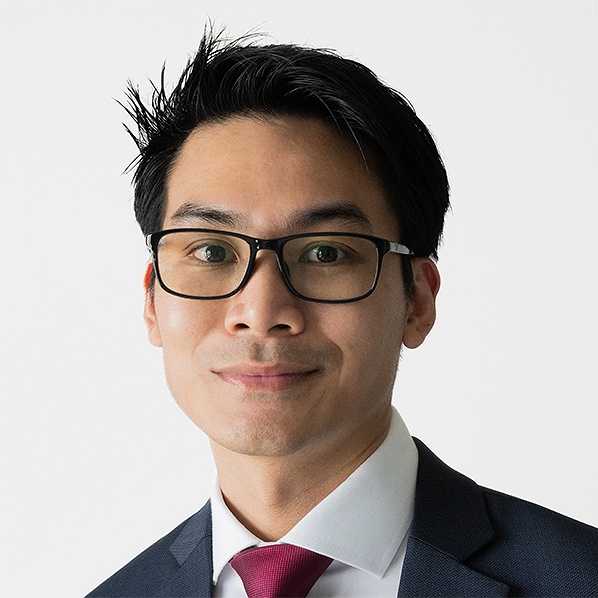 /static/7f46c3bdc09634bf7029c9fec4aee56b/41624/profile_bordin.jpg
Bordin Bordeerath
Thammasat University
Bordin is currently a Lecturer in Finance at Thammasat Business School.
Before joining Thammasat Business School in August 2021, he completed his PhD in Finance from the University of Alberta, Canada, and was a post-doctoral research fellow at the Department of Economics, University of Copenhagen, Denmark.
His research area is corporate governance, particularly family firms and business groups around the world.
Research Interests
Corporate Finance
Business Administration and Business Economics
Discussion Paper
aBRIDGEd
Puey Ungphakorn Institute for Economic Research
273 Samsen Rd, Phra Nakhon, Bangkok 10200
Phone: 0-2283-6066
Email: pier@bot.or.th