/static/6addebe097e1d473a1e325bb75bc6a3c/e9a79/profile_Somprawin.png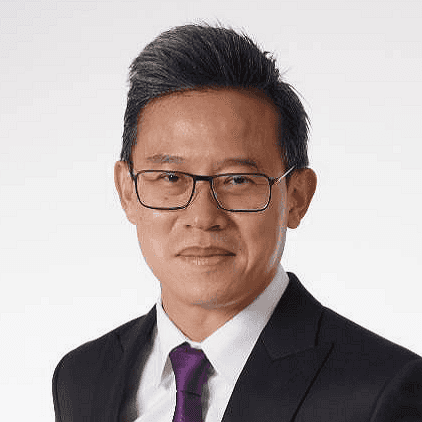 /static/6addebe097e1d473a1e325bb75bc6a3c/e9a79/profile_Somprawin.png
Somprawin Manprasert
Siam Commercial Bank
Currently, Somprawin serves as First Executive Vice President, Chief Economist and Chief Strategy Officer of the the Economic Intelligence Center (EIC), Siam Commercial Bank.
Somprawin was formerly Chief Economist and Executive Vice President, Head of Research Division at the Bank of Ayudhya Public Company Limited (BAY). Prior to joining BAY, he was an Associate Dean and Associate Professor at the Faculty of Economics, Chulalongkorn University. During the past years, he had experience in interindustry economic modeling and policy research with various government agencies such as the NESDB, Bureau of the Budget and Ministry of Commerce. He was also a project leader and coordinator of the 'Macroeconomy and Economic Policy Research for Thailand' granted by the Thailand Research Fund (TRF).
Somprawin got his bachelor degree from Chulalongkorn University and MSc. in Economics and Finance from the University of Warwick. He received his Ph.D. from the University of Maryland at College Park, where his area of specialty is macroeconomics.
Discussion Paper
aBRIDGEd
PIER Blog
Puey Ungphakorn Institute for Economic Research
273 Samsen Rd, Phra Nakhon, Bangkok 10200
Phone: 0-2283-6066
Email: pier@bot.or.th