/static/b49aab300fbf4a0672c9351437bf8c1b/41624/profile.jpg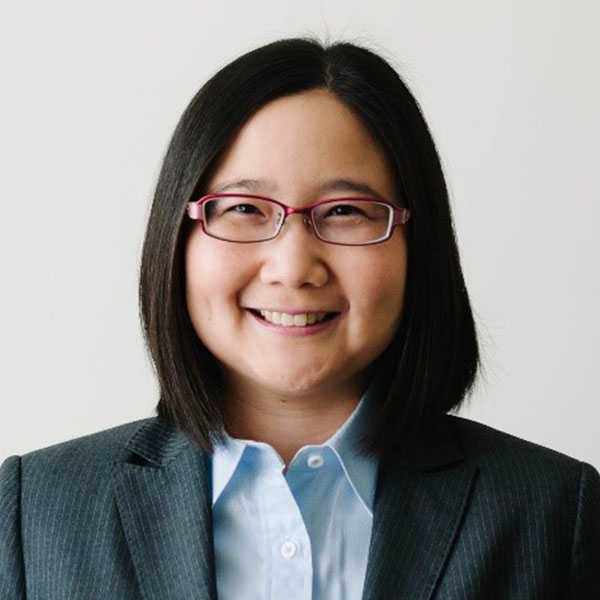 /static/b49aab300fbf4a0672c9351437bf8c1b/41624/profile.jpg
Sasiwimon Warunsiri Paweenawat
Thammasat University
Sasiwimon is an Associate Professor at Faculty of Economics, Thammasat University
Sasiwimon received a bachelor's degree in Economics (First Class Honors) from Thammasat University, a master's degree in applied economics from Monash University, Australia, and a master's degree and a Ph.D. in economics from the University of Colorado at Boulder, USA.
Sasiwimon's research interests include labor economics, economics of education, and human resource economics. Recently, she has focused on the rate of return to education, gender equality, female labor supply, and female roles in economic and social development. Her research has been published in peer-reviewed journals such as World Development, Review of Economics of the Household, and Applied Economics.
Sasiwimon worked as a consultant on gender equality for the World Bank and as a consultant on human capital development for the Asian Development Bank and the Economic Research Institute for ASEAN and East Asia. She has been awarded "The Outstanding Academic Personnel Award (Social Science) in 2016" from the Association of Private Higher Education Institutions of Thailand.
Research Interests
Labor and Demographic Economics
Development Economics
International Trade
Discussion Paper
aBRIDGEd
Puey Ungphakorn Institute for Economic Research
273 Samsen Rd, Phra Nakhon, Bangkok 10200
Phone: 0-2283-6066
Email: pier@bot.or.th