/static/1272e9014e1ed7d4687cf8b4908ccb08/41624/profile_suparit.jpg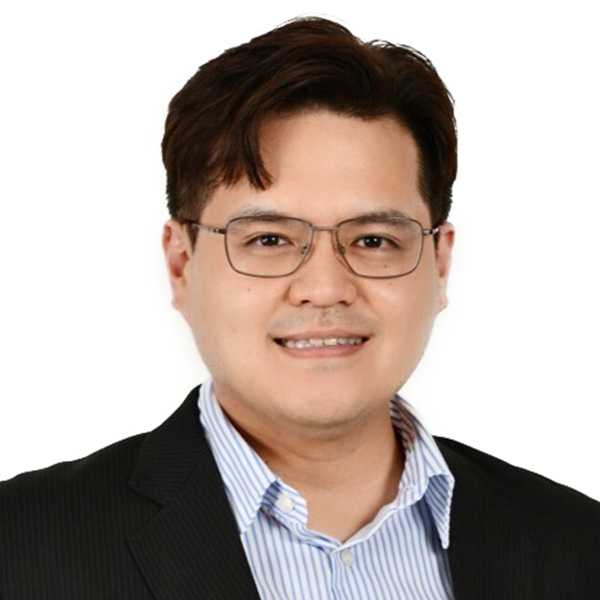 /static/1272e9014e1ed7d4687cf8b4908ccb08/41624/profile_suparit.jpg
Suparit Suwanik
Puey Ungphakorn Institute for Economic Research
Suparit Suwanik is currently the Principal Researcher at Puey Ungphakorn Institute for Economic Research, and a columnist of "Bangkhunprom Chuankid" column in one of the most famous Thai newspapers, Thairath.
He has working experiences in macroeconomics, monetary policy, financial markets, banking, finance and research in domestic and international organizations. He was also an adjunct professor at Thammasat University. His current research interest includes household finance, public policy, macroeconomics, and digital economy.
Mr. Suwanik received a Master in Applied Economics, majoring in International Economics, at the University of Michigan, Ann Arbor, under full time scholarship from the BOT, a Master in Public Administration at Thammasat University and a Bachelor of Business Administration (1st class honours) majoring in Banking and Finance at Chulalongkorn University.
Research Interests
Development Economics
Public Economics
Macroeconomics
Digital Economy
aBRIDGEd
PIER Blog
Puey Ungphakorn Institute for Economic Research
273 Samsen Rd, Phra Nakhon, Bangkok 10200
Phone: 0-2283-6066
Email: pier@bot.or.th