/static/aa2613d219cdcdc9f12607996c6a67f1/41624/profile.jpg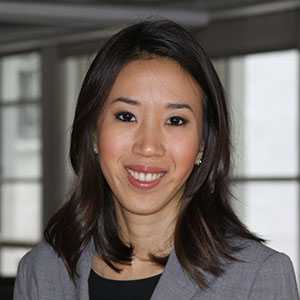 /static/aa2613d219cdcdc9f12607996c6a67f1/41624/profile.jpg
Pym Manopimoke
Bank of Thailand
Currently, she serves as Deputy Director of Monetary Policy Group, Bank of Thailand. Her expertise areas cover monetary policy, macroeconomics, and econometrics.
Prior to her current position, she has worked with Puey Ungphakorn Institute for Economic Research. Additionally, she was Lecturer in Economics at University of Kansas and Thammasat University. She is also Visiting Scholar at Federal Reserve Bank of Dallas, Federal Reserve Bank of Kansas and Hong Kong Institute of Monetary Research.
She holds her bachelor's degree in Computer Sciene at University of California San Diego, master's degree in Financial Engineering at Columbia University and Ph.D. in Economics at University of Washington.
Research Interests
Macroeconomics
Econometrics
Monetary Economics
Discussion Paper
aBRIDGEd
PIER Blog
Puey Ungphakorn Institute for Economic Research
273 Samsen Rd, Phra Nakhon, Bangkok 10200
Phone: 0-2283-6066
Email: pier@bot.or.th